Weekly Harvest of Eat Local Links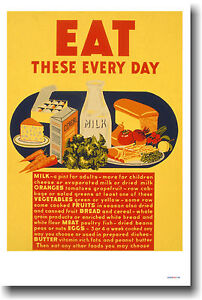 The always cheerful Sophie Gardner amongst the Oak Parker's Hat Hammond reports on from Good Food Festival.
Willing to give this a whirl?
Oh, we're the elite alright.
Another take on the elite.
Really good advice right about now (worth stealing for a our own post!)
Eat local Virginia (not talking about the DC part either).
Ever make your own soy milk?  Here's what to do with the okara, or what's left over after you make the soy milk.
More on the Band of Farmer's you read about here a few weeks ago.