Good Food Festival and More Eat Local Links – The Weekly Harvest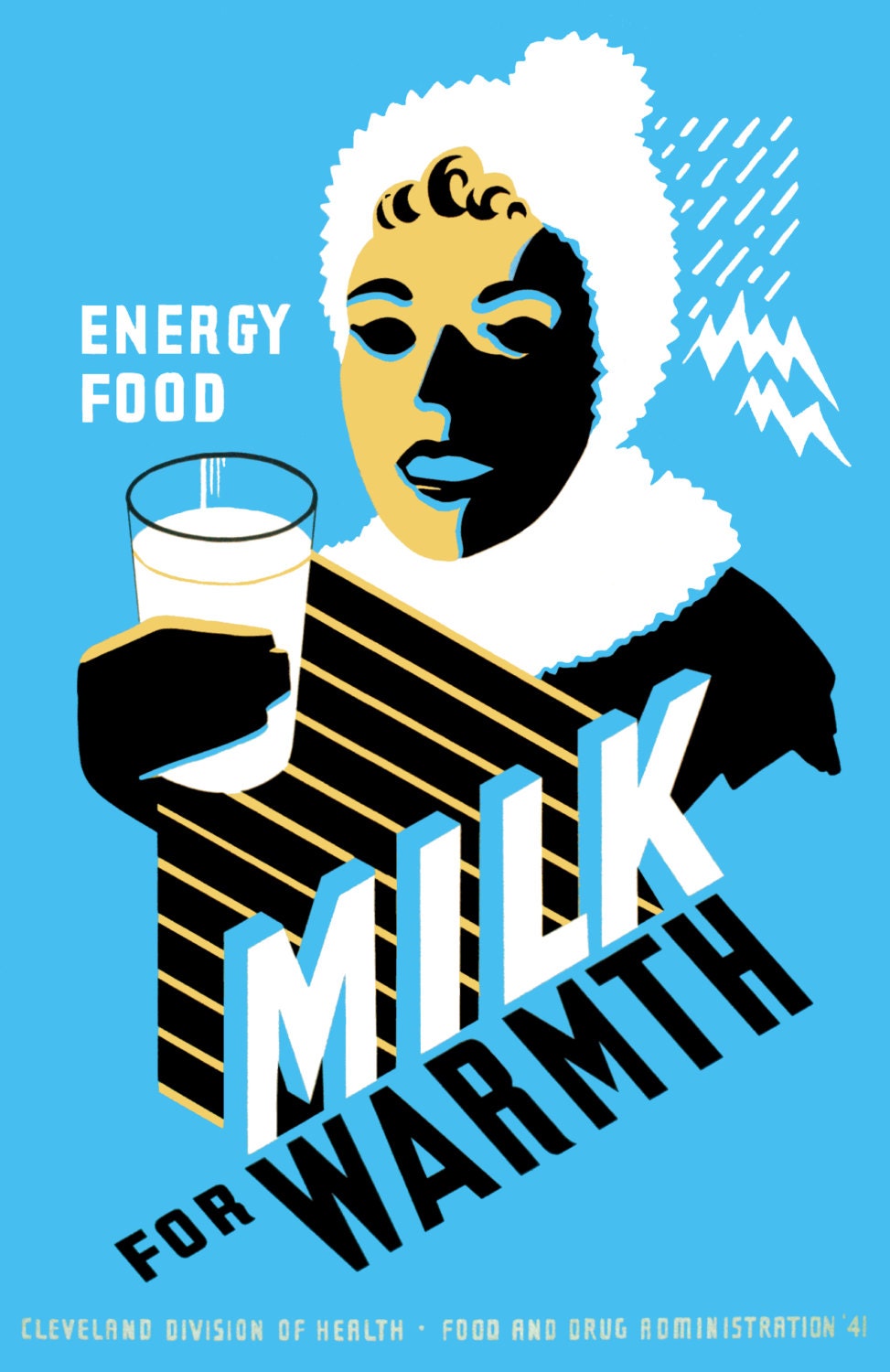 Getting itchy for the Good Food Festival?  Read about whole animal butchery and more in their blog.
Still itchy?  MikeG has video of the farmers behind the Good Food Festival.
Chad helps you get less sugar.
Be an advocate.
What the world needs now, less antibiotics.  Really!
A nice set of links from CNN on ethical eating.
Eat local school kids?
Eat local when there's snow outside.
Eat local Houston.
Need a reason to visit Milwaukee?
There's always more good things to read.