What Do You Know in this Week's Harvest of Eat Local Links
Eat Local Thinking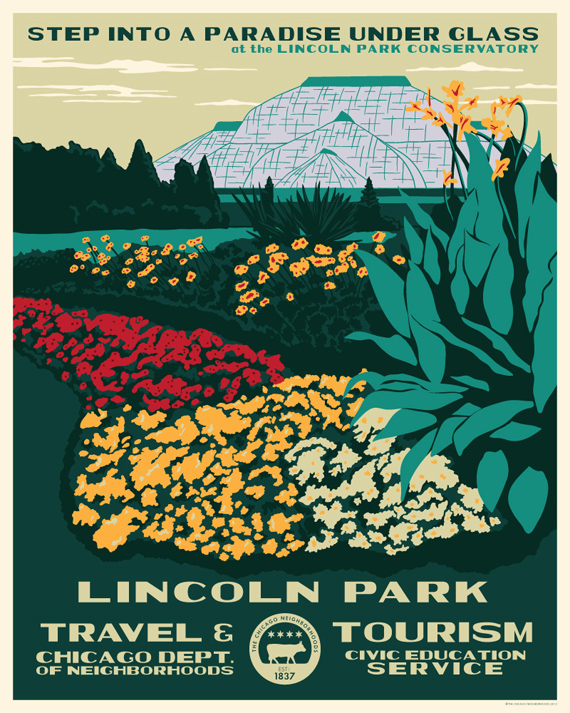 When  the agronomists of the world say we have to farm their way(ie roundup ready, etc.), or we'll all starve, ask them if they know about things like this.
Do you know about this, what do you think and what will you do?
Do you know organic farming as well as you think you know organic farming?
Do you know the value of an urban garden?
Do you want insight into the other side?
Eat local goat cheese.
Honestly, not the best of showcases for our most local of local foods.
We were drenched too, but ate great.
Who doesn't love cheese curds?