The Not Quite Weekly Harvest of Eat Local Links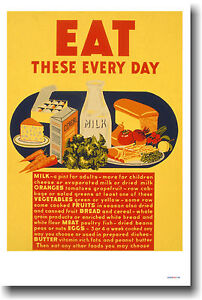 How does he appeal to you?
What Bittman reads.
When CNBC gets behind local food, you know it's moving.
Meet the Good Food Accelerators.
Freshness is paramount when it comes to asparagus quality.  Very good article on asparagus farming.  Makes you wonder why some choose to avoid local in the name of seasonal, huh?
How many types of apples do you eat each season?
Wisconsin cheese must be highly pleasing?  How well do you know the laws that control your local cheese?
What passes for midwestern food in the Big Apple.