There Was Still Time to Harvest the Eat Local Links
In Which We Look for More Love for Our Friends at Vera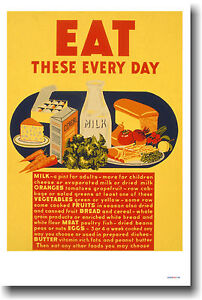 We love Sugar Beet Co-op  stories.
Mark Bittman tells us to watch out for them.
More Bittman.  He summarizes 571 pages of new government eating advice.
Shop local co-ops.
Eat stinky cheeses — just had Ameribella for lunch today!
More love for the coffee at Beet sponsor, Vera.
The wine's not local but the winemakers are.
Many more links.
And nothing, I mean nothing to do with local food, but near and dear to me for oh so many reasons.