The Weekly Harvest Finds Opportunities to Eat Local in DC, Alabama, Texas?
Enjoy your Week's Worth of Links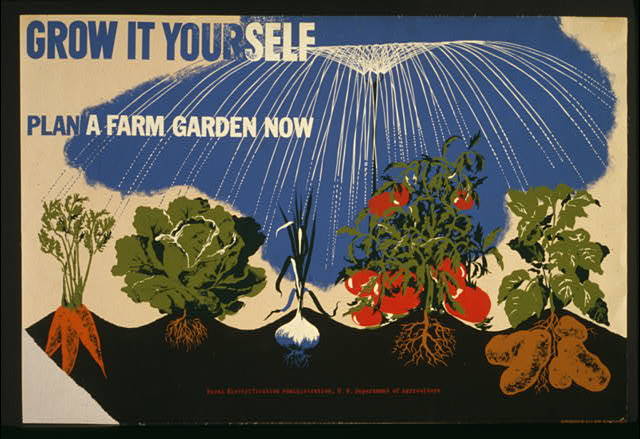 American's best regional food from Wisconsin?
Another co-op for the Chicago area?
A worthy eat local vacation.
Eat local Alabama; eat local DC.
Wanting to eat more local in Texas, right?  Maybe start here.
Is this a good or bad thing for local food?
How much should you pay for your food?